A fast, efficient and innovative method
At school or at home
We use effective, fast and contemporary methods, relying in particular on multimedia, to teach you pronunciation, grammar, vocabulary, and speaking as quickly as possible.
In order to determine your level, we start with a test. Then we analyze your goals. Depending on your level and your needs, we build a course program that will allow you to achieve your goals.
You will always be followed to check that you work as much as possible in class, at home, and always with pleasure. Don't think you'll be frustrated or tired of our classes. You will make maximum progress while having fun but be patient, a language cannot be learned and mastered in a day. It requires passion and determination.
If you have both, register and we will do what is necessary for you to progress !
In order to improve their oral level, students need to practice conversation as much as possible. That's why we offer 1 or 2 hours of Conversation Club per week, to all our students, regardless of the course they are enrolled in.
Did you Know ?
All our courses are eligible for the CPF.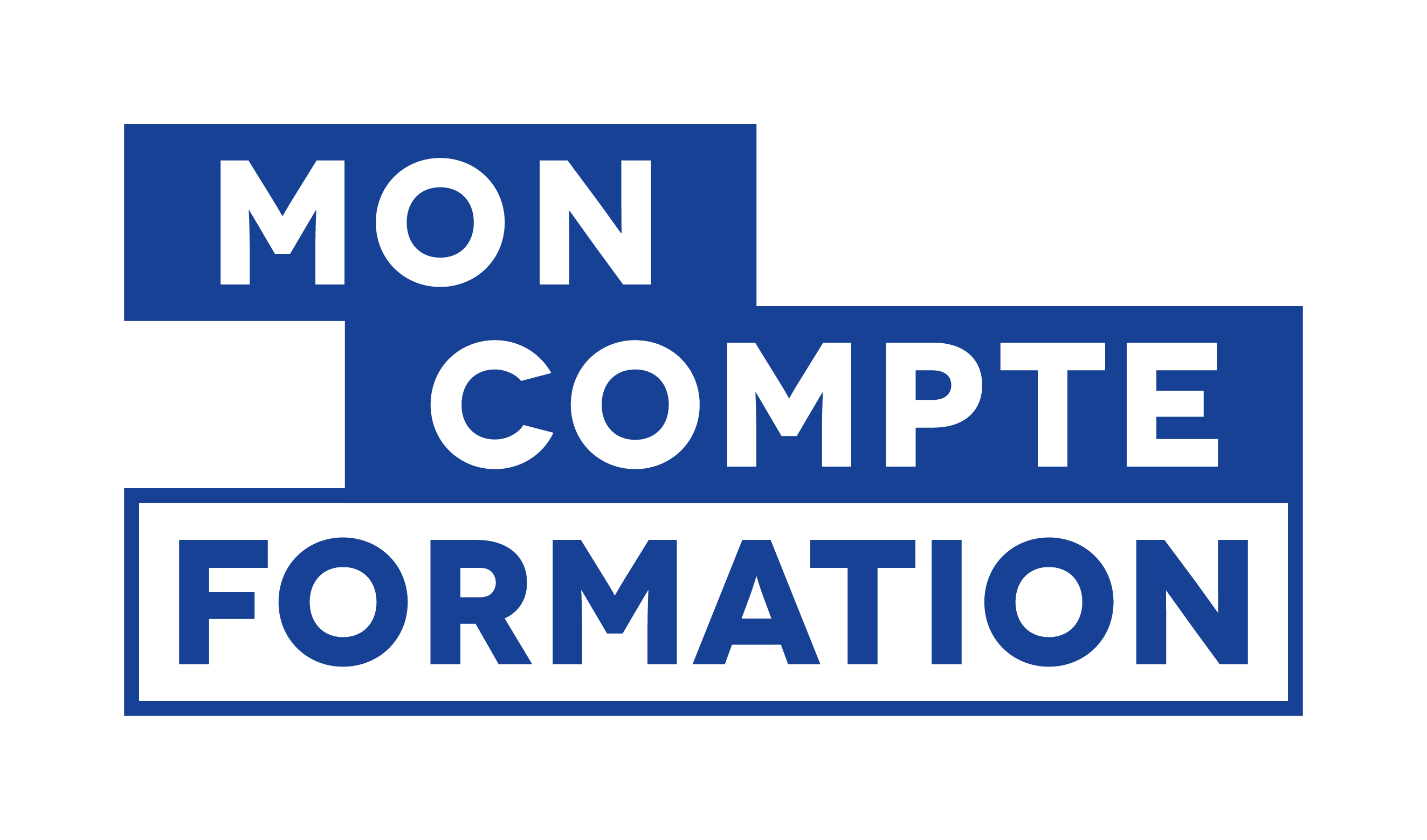 Individual Courses Schedules
Individual lesson times are at your convenience with a maximum of 6 hours per day and a minimum of one hour per week.
We offer lessons from 7 a.m. to 9 p.m. by appointment. The school operates on the principle of continuous registration, the schedules are modifiable and adaptable according to your availability.
However, a 24-hour period will be requested for the cancellation of a course. If it was not respected, it will be invoiced.
Do you know your level ?
Not sure which course to choose ? Or do you want to know your language level ?
Start now.
Beginner
Work on the basics of conversation : learn to introduce yourself and communicate simply and clearly,
Work on the basics of vocabulary, grammar, syntax and pronunciation for mastery of the language both orally and in writing,
Possibility of preparation for pre-intermediate tests.
Intermediate
Consolidation of the basics and deepening of syntactic, grammatical and vocabulary, phonetics and pronunciation knowledge,
Reactivation of basic knowledge for false beginners and work on weak points,
Possibility of preparation for pre-intermediate tests or First certificate..
Advanced
Advanced conversation work, use of newspapers, internet, television and radio, news in all fields,
Deepening and perfecting vocabulary, grammar and syntax, pronunciation, listening, reading, orally and in writing,
Study of the subtle linguistic differences that exist between "British English" and "American English",
Possibility of preparation for the Advanced and Professional tests
Face-to-Face courses
We offer individual lessons tailored to your needs and learning pace.
They allow maximum flexibility and can be adapted to your schedules as well as to your linguistic objectives (personal and/or professional).
Private lessons also allow you to modify their content according to your expectations.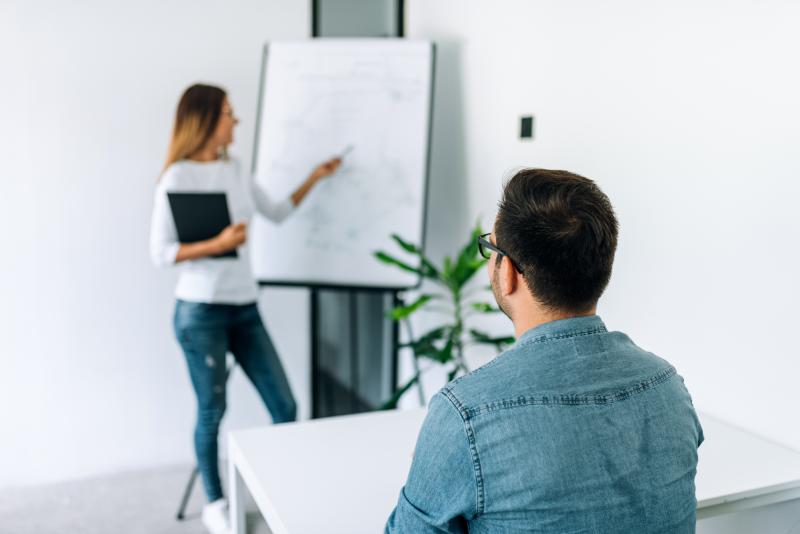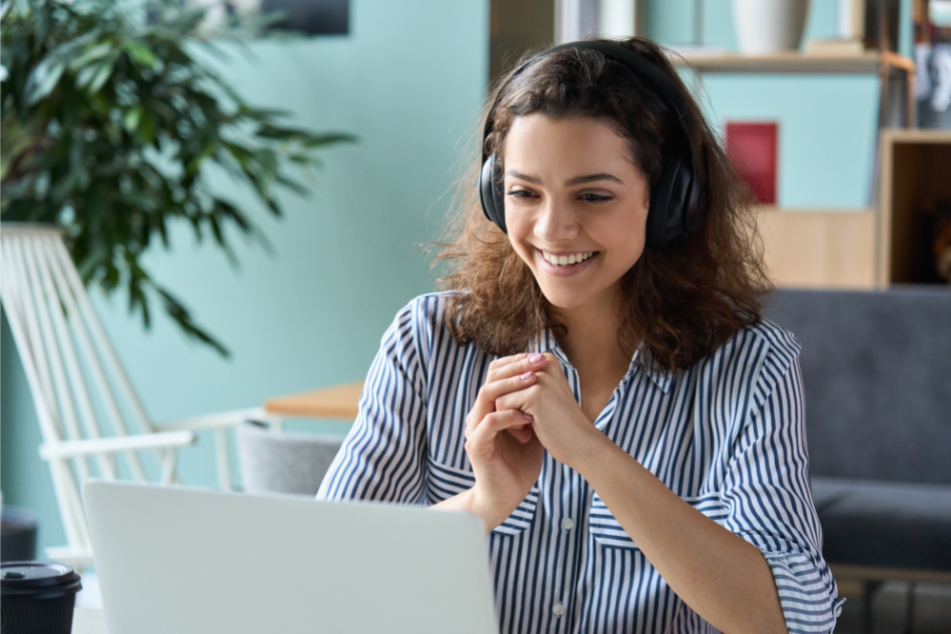 Online classes on Google Meet

We offer lessons on Google Meet with one of our teachers. Individual and/or group distance lessons will allow you to work in a personalized way and progress at your own pace. No need to move !
You will receive a course book as soon as you register. Remember, however, that a good internet connection is essential! Our teachers are available on Google Meet Monday to Saturday, 7 a.m. to 9 p.m.
Mixed education: distance learning and face-to-face
Studies show us that the effectiveness of language learning increases dramatically when students see their teacher in person at least two or three times.
We also offer a combination of distance and face-to-face courses to allow you to progress at all levels, according to your needs. Contact us for more information !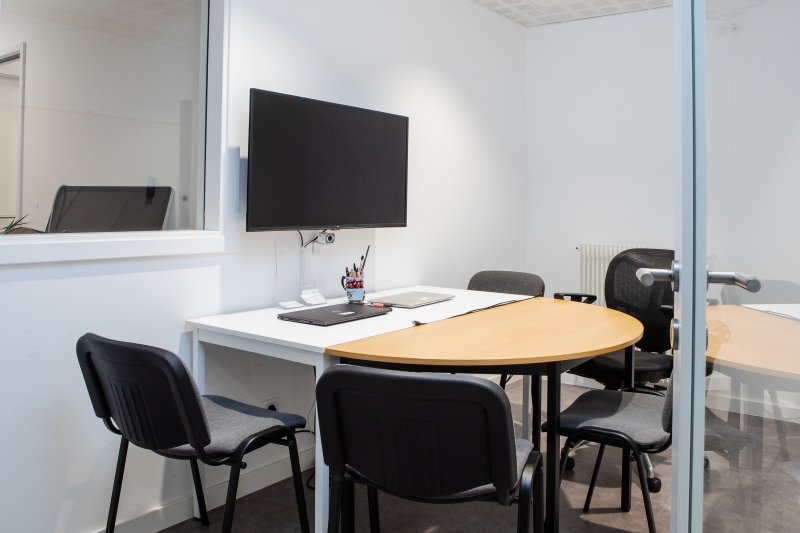 Tailor-Made Language Courses
We are here to accompany you.