Individual courses or group classes, conversation clubs et holiday intership
Face to face classes or online
Learn English – Our Method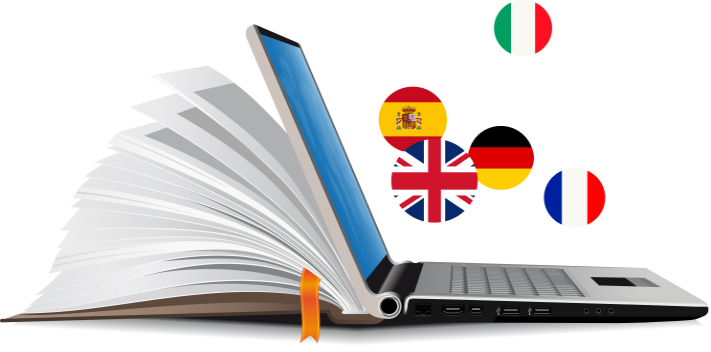 ∴ A communicative and interactive approach : we do not give lectures or formal lessons.
∴ Classes in small groups : In order to preserve the educational quality of our classes, groups are made up of a maximum of 8 people.
∴ A conversation club : To allow you to practice in a real situation, we organize conversation clubs in the language you are learning.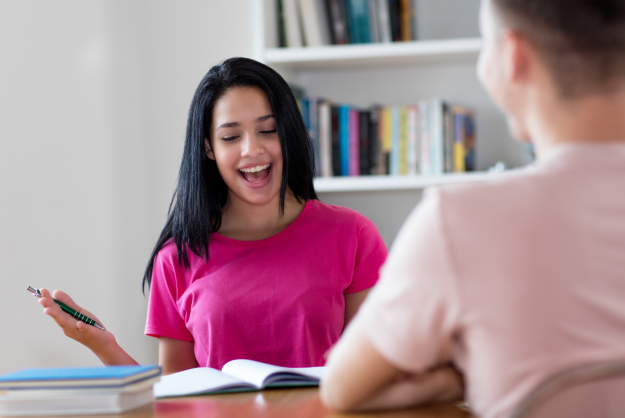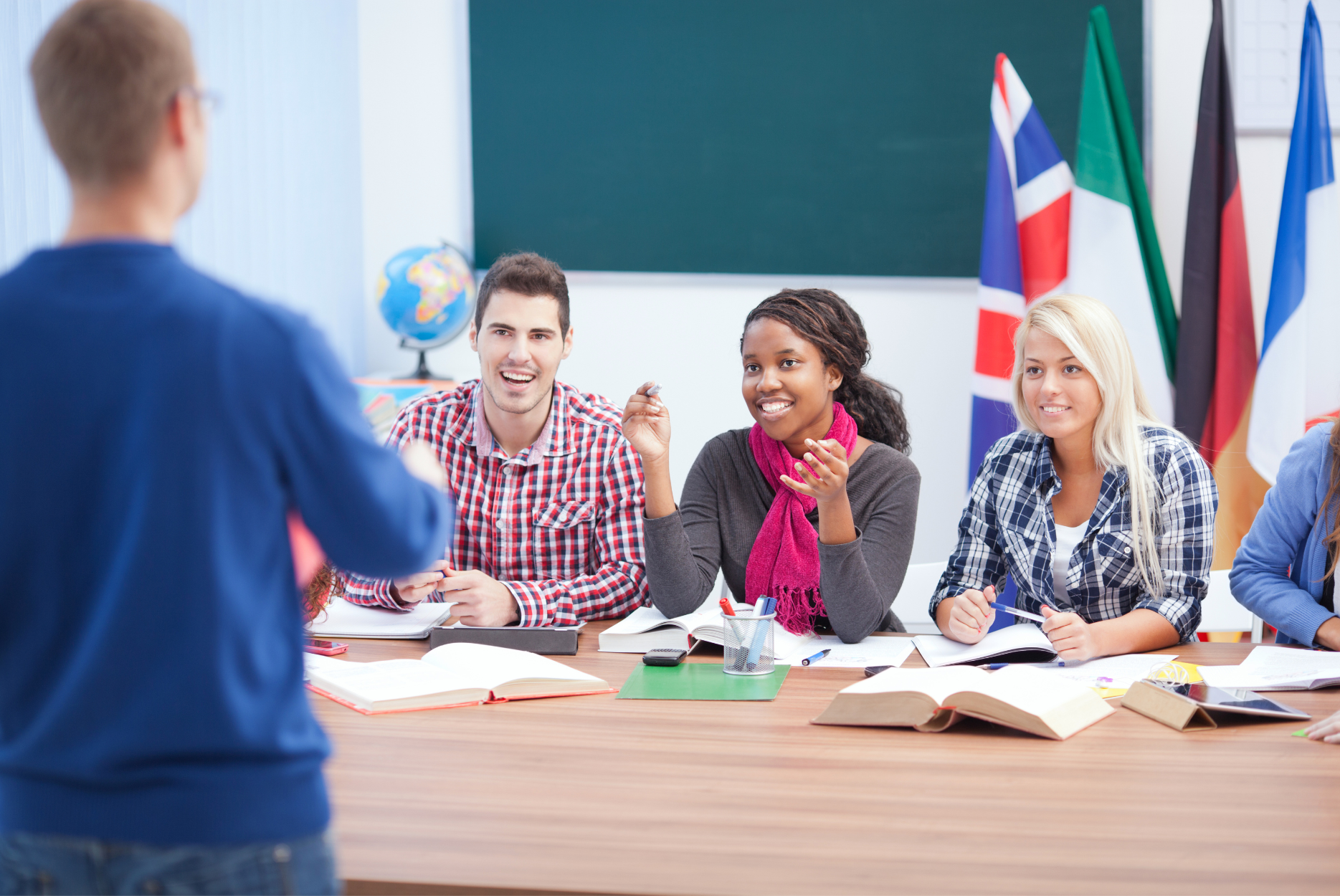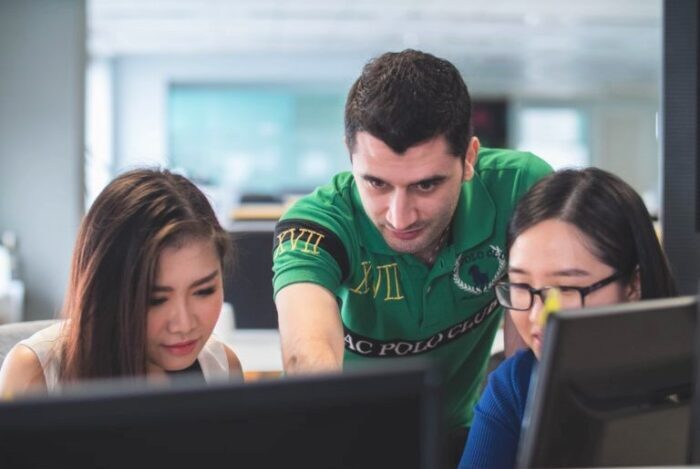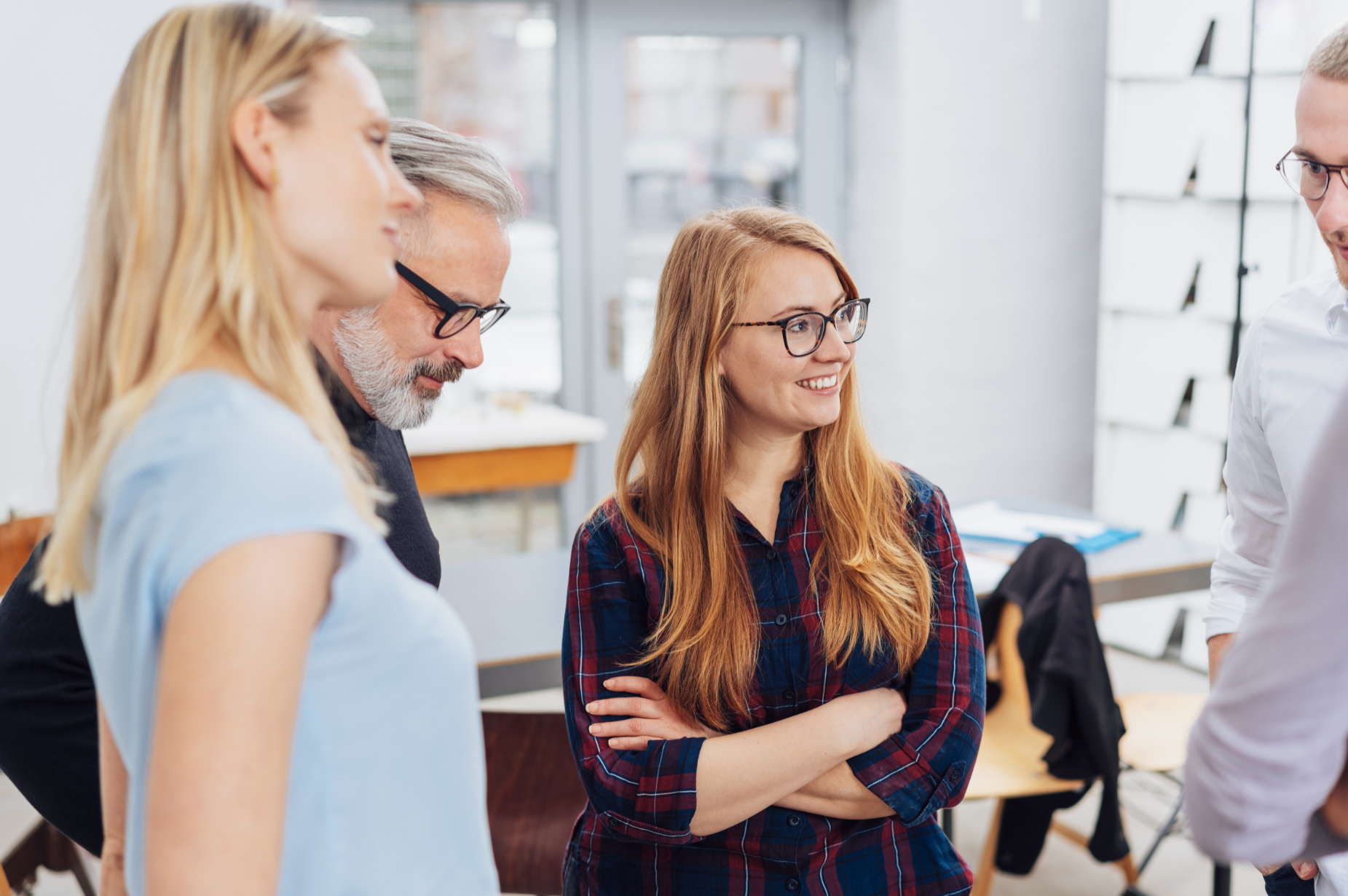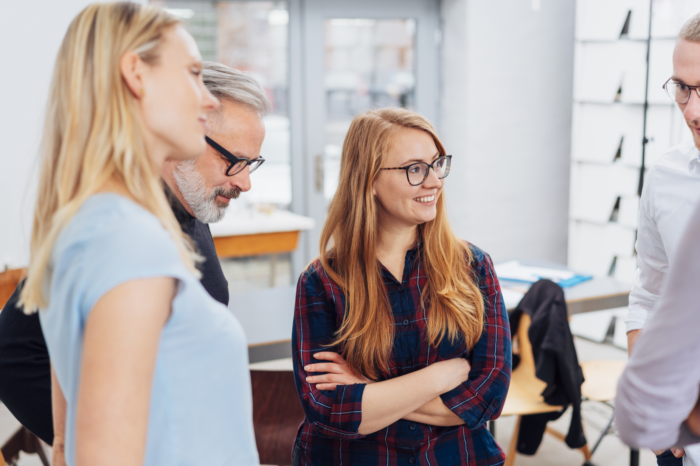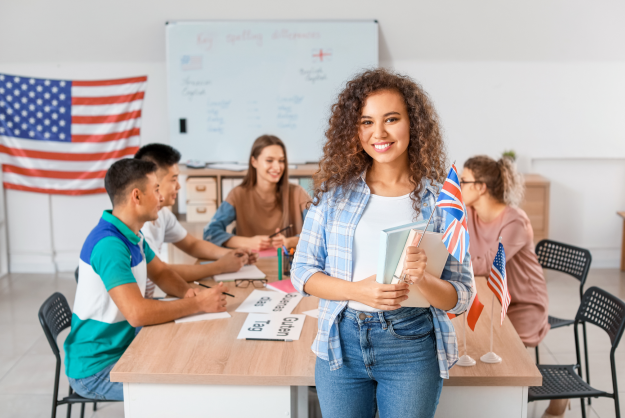 Preparation for exams and certifications
Passing exams is an important goal in learning a language. Since 1996, The Jacklin Language Center has offered you its experience and success in exam preparation.
Cambridge Assessment English
Cambridge English Qualifications
In addition to preparation for English exams (Cambridge English Qualifications), The Language Center now offers the possibility of taking your Cambridge English Qualifications exams at our school in Ferney-Voltaire – contact us for more information. For all other exams (TOELF, TOIC, SAT and GMAT), we can help you register.
Your child/adolescent wishes to improve their level of English during the holidays,
Check out our English courses!
Program
Revise the basics (especially the tenses) of English
Improve speaking and listening
Gain insurance
We guarantee a complete service, with experienced speakers.
Work in small groups in our school in Ferney-Voltaire.
Upcoming dates to be posted
Contact us
Can't find the offer that suits you ?