A fast, efficient and innovative method
The fastest way to learn a language is to devote yourself to it full time. We can help you with this, because we offer high-performance intensive courses.
The aim of intensive language courses is to improve and perfect your language skills.
The training starts from 3 registered.
Please note, if you wish to benefit from your personal training account to finance this training, there will be a period of 14 working days (about 3 weeks) between the date of your registration and the start of the training.
Did you Know ?
All of our courses are eligible for the CPF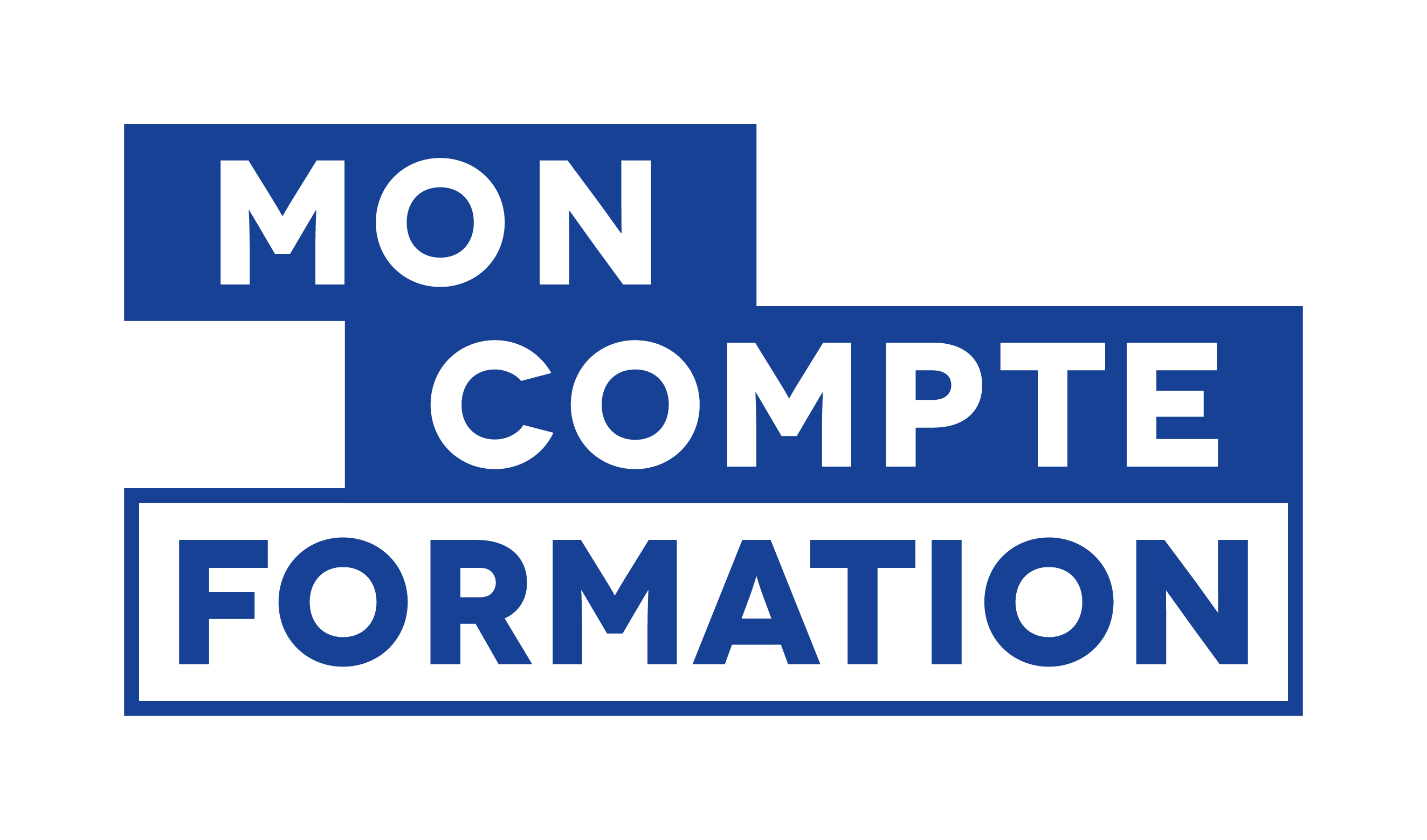 The distribution of intensive language training course hours is:
2 to 3 hours of face-to-face and/or video group lessons per day
1 hour of elearning per day
1 hour of conversation club per week.*
*The day and time of the Conversation Club depends on the language and level chosen.
Beginners A0 - A1 - A2
Work on the basics of conversation: learn to introduce yourself and communicate simply and clearly,
Work on the basics of vocabulary, grammar, syntax and pronunciation for mastery of the language both orally and in writing,
Possibility of preparation for pre-intermediate tests
Intermediate B1 - B2
Consolidation of the basics and deepening of syntactic, grammatical and vocabulary, phonetics and pronunciation knowledge,
Reactivation of basic knowledge for false beginners and work on weak points,
Possibility of preparation for pre-intermediate tests or First certificate.
Advanced C1
Advanced conversation work, use of newspapers, internet, television and radio, news in all fields,
Deepening and perfecting vocabulary, grammar and syntax, pronunciation, listening, reading, orally and in writing,
Study of the subtle linguistic differences that exist between "British English" and "American English",
Possibility of preparation for the Advanced and Professional tests
Do you Know your Level ?
Vous ne savez pas quel cours choisir ? Ou vous souhaitez connaitre votre niveau de langue ?
Commencez dès maintenant.
Mixed education: distance learning and face-to-face
Studies show us that the effectiveness of language learning increases dramatically when students see their teacher in person at least two or three times.
We also offer a combination of distance and face-to-face courses to allow you to progress at all levels, according to your needs. Contact us for more information !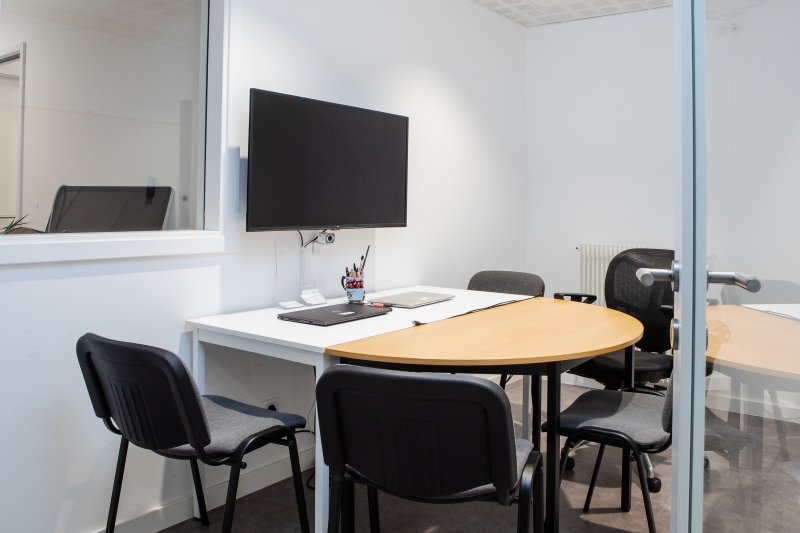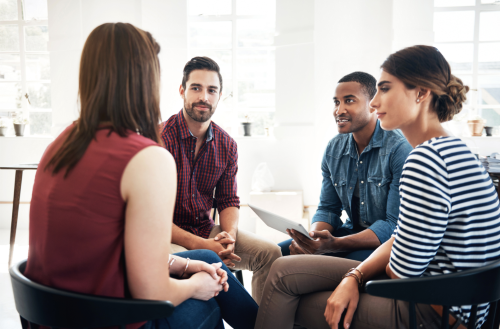 Conversation Clubs
The purpose of the conversation club is to practice speaking. This method is particularly effective for improving your conversation in a real exchange situation.
You will thus have access to the club corresponding to your language level. The conversation club is reserved for people over 18 and minors accompanied by an adult. Tailor-Made Language Courses
We are here to accompany you.